So apparently I've been blogging about otome games, drama cds and games for 4 years now.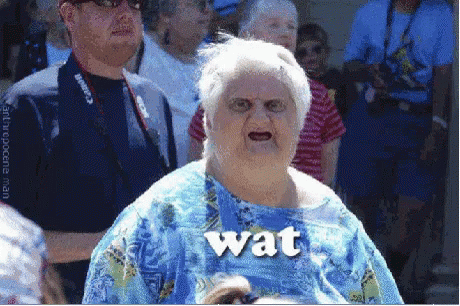 Thanks so much for all of your support and your friendship! I'm not someone who sticks to things very well so seeing this notification had me doing double-takes. I can't wait to finally start releasing translations for you all in tandem with reviews 🙂
If you like what you see please follow or share. Thank you!!