Category Archives:
Anniversary
So apparently I've been blogging about otome games, drama cds and games for 4 years now.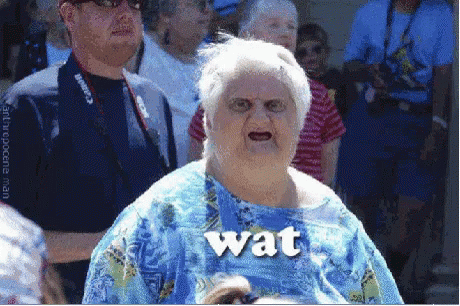 2017 was a surprising year!
Some companies screwed themselves over *coughE2cough* while others proved otoge localizations are possible-if only fans continue to support and not shit on them by pirating.
So let's see the Drama Cds, Otoge, and Visual Novels I experienced this year!
And review what's in store for Otoge players in 2018!!
Uh, so I was notified that I've been a blogger for 2 years!! I suck at math, so my 2016 games in review had me thinking I'd been a blogger for 3 years or something.
I honestly still find it surreal that people find my blog entertaining. Why do you keep coming back? I can't even math!
You must be here for the porn because that's what you all want