Guides
---
---
Blog Anniversary Reviews
---
---
Otome and R18 Light Novels
---
💕 are for titles I absolutely loved
Check out Cross Infinite World's site to browse their collection of otome and shojo light novels. Below is a quick link to some of my favorites available on amazon:
Other Shojo/Otome Light Novels I've Enjoyed: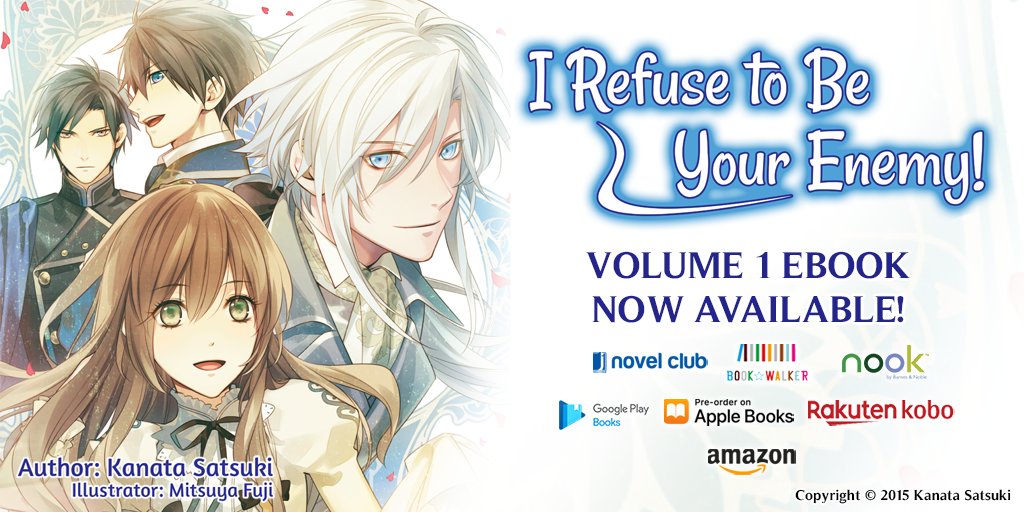 ---
Manga
---
Here are a mix of titles I have enjoyed. Most are otome-related, shojo, or star well-written, capable female characters rising against all odds.
---
Books
---