Tag Archives:
Celebration
So apparently I've been blogging about otome games, drama cds and games for 4 years now.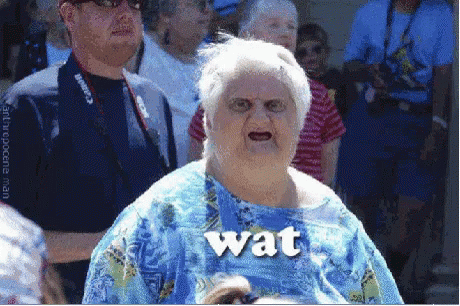 Uh, so I was notified that I've been a blogger for 2 years!! I suck at math, so my 2016 games in review had me thinking I'd been a blogger for 3 years or something.
I honestly still find it surreal that people find my blog entertaining. Why do you keep coming back? I can't even math!
You must be here for the porn because that's what you all want
If you've ever played an otoge, the main attraction is no doubt the selection of ikeman you're able to feast upon. These ikeman are dubbed "Capturables."